The most
realistic
escape
room
Prague
The center of Prague
Panská str. 6

Will you save Prague from a nuclear disaster?
The only escape room of its kind. Don't expect a bunch of unrelated puzzles. Enjoy 90 thrilling minutes in an escape room that makes sense. We've built Reactor Escape to be better than escape games you might have come across so far. Try to exit the room!
The escape game is best played in groups of 3 or 4 players, but you can also play in 2 or 5. The price is 1700 CZK.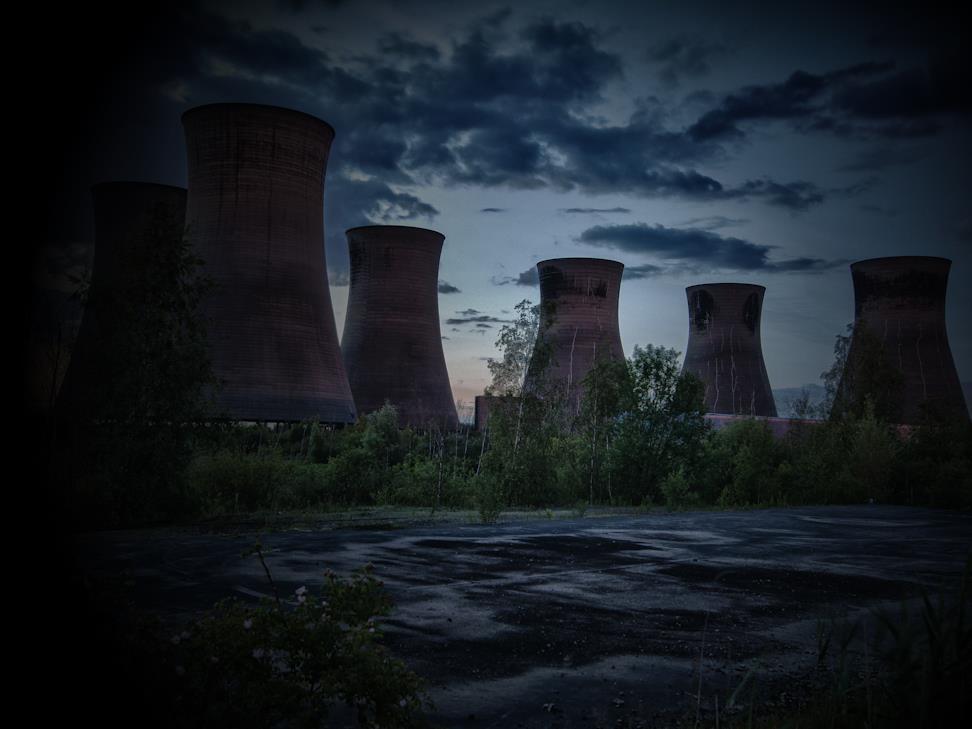 Nuclear energy is the cleanest source known so far. The risks are negligible.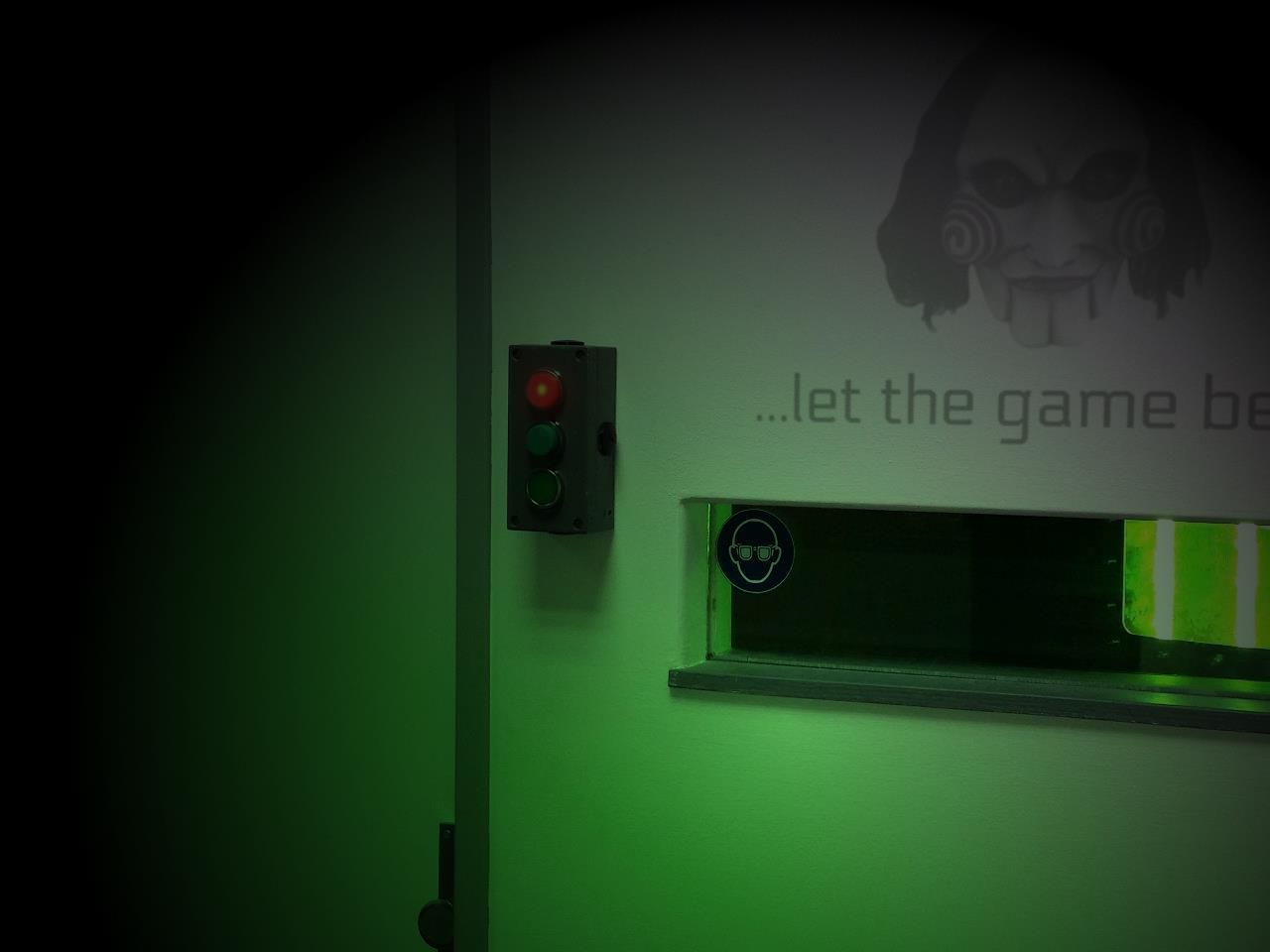 The reactor is at full power. Protect your eyes! Glass won't shield you against gamma-rays. Entry only when shut down.
Something
is wrong!


Find the way
Our exit room is 1200 feet far from the Wenceslas Square! Parking here is very difficult, we advise customers to take public transport. The nearest subway station is Můstek.
The address is: Panská 6, Prague 1
Phone: +420 730 806 080
Reservation
You have to have a reservation to attend. A reservation can be placed through this website usually at least 16 hours before game beginning. Try last-minute reservations by phone (+420 730 806 080).
Having trouble making a reservation? Call us!
Did you know any discounts can be also used with

Gift cards?
Please note that we are using our partner's reservation calendar for payments in €uros. Our native reservation calendar with payments in CZK is of course also available here.